ERIS Solutions is proud to present its new product "NSpect."
What is NSpect? It is an inspection/survey management tool that can be customized to any organization whose primary role is measuring certain standards to optimize their organization's potential…from health care, human resources, health and safety, surveyors, home inspectors, and so on.
What makes NSpect different from the rest?  With NSpect you can complete inspections and surveys on a mobile device, have e-signature sign-offs in real time, and store the inspections/surveys in a shared electronic content management environment with capabilities to set security measures, incorporate records management policies…basically everything to keep things organized and managed for efficiency.
We would be happy to provide you with a demo, if you are interested in how NSpect can help you!  We can show you how our product can be tailored to your organizational requirements.
ERIS NSpect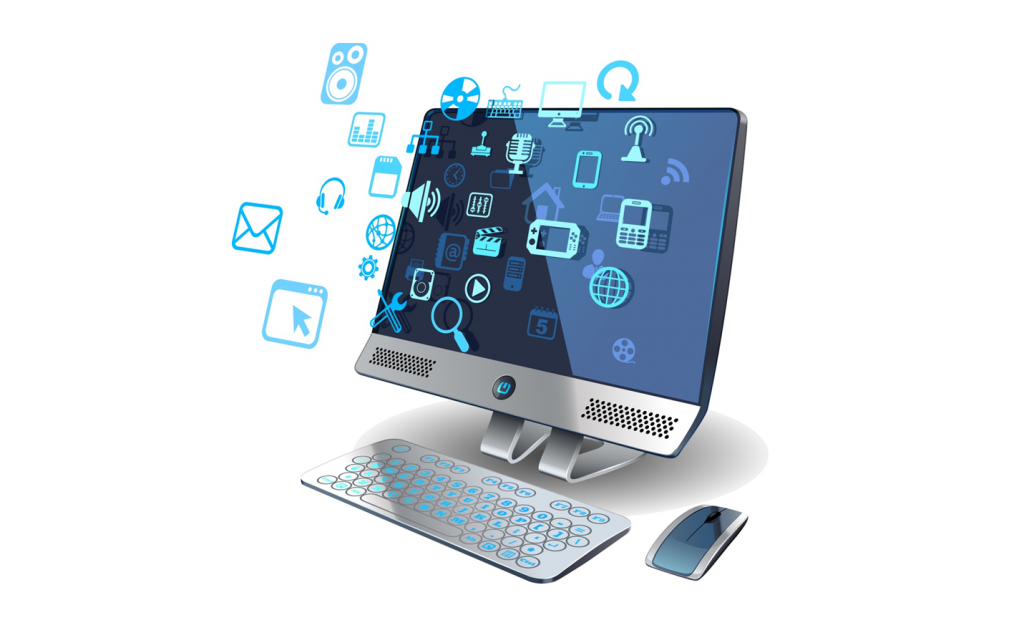 Are you currently working with SharePoint and feel that there are some ad-ons that would enhance and help functionality in your organization? 
ERIS Solutions has developed some simple, easy-to-use utilities that can assist with SharePoint Integration, SharePoint Migration, and SharePoint Maintenance. These Administration Tools integrate easily into any version of SharePoint and can be further customized or branded to your requirements.  Take a look at the current utilities that we have and feel free to ask us for a demo.
ERIS' expertise is not only in SharePoint but we also offer maintenance and migration tools for OpenText, Captiva Capture, and Documentum.