ERIS OpenText migration utility automates the file system or any legacy system content migration into OpenText including all the available metadata.  ERIS OpenText Migration tool is capable of generating Object importer XML structure from a file system or from a legacy application or database including Physical Objects.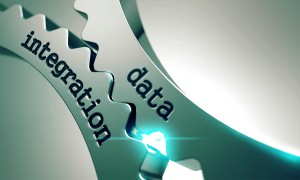 Integration, Migration, and Maintenance Tools customised to meet your business needs!
Contact us and we can help you, our Business Analysts are experts in their field.
info@erissolutions.ca or call (780) 468-2928