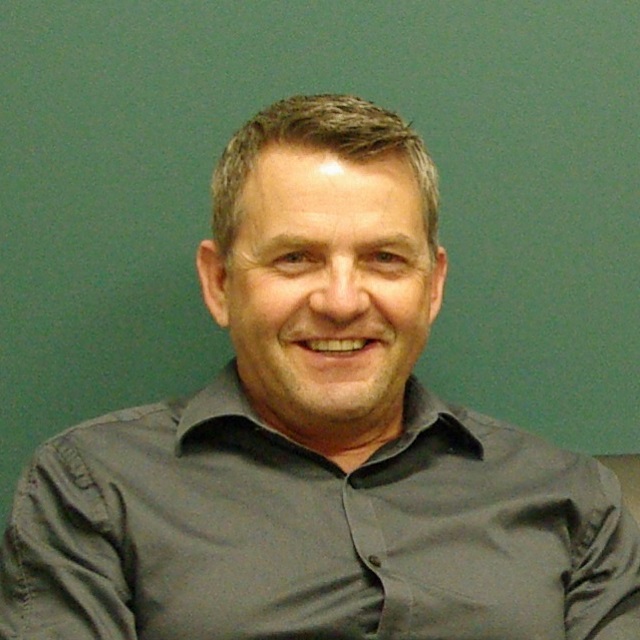 Don Crothers
Business Development Coordinator
Innovative professional with over 20 years of progressive experience in business development and business management with the skills to drive business growth, capitalize on new revenue potential, and manage all aspects of daily business operations. Possess a deep and senior level contact base in region.
• Expertise in complex sales cycles, client relations, business assessment, marketing, financial management, purchasing, administration, staff training, supervision and motivation.
• Proactive leader with refined business acumen and exemplary people skills. Facilitates a team approach to achieve organizational objectives and client results.
• Quick study, with an ability to easily grasp and put into application new ideas, concepts, methods and technologies. Dedicated, innovative and self-motivated team player/builder.
• Asses market trends and evaluate alignment with business opportunities
• Marketing and branding of emerging products and services. Re-branding of legacy products.
• Exceptional leadership, organizational, oral/written communication, interpersonal, with analytic, and problem resolution skills. Thrive in both independent and collaborative work environments.
• Proficient in the use of various computer programs and applications.
• High level of dedication in building relationships and learning client requirements and skilled at identifying mutually beneficial business solutions.
• Hunter. Results focused.