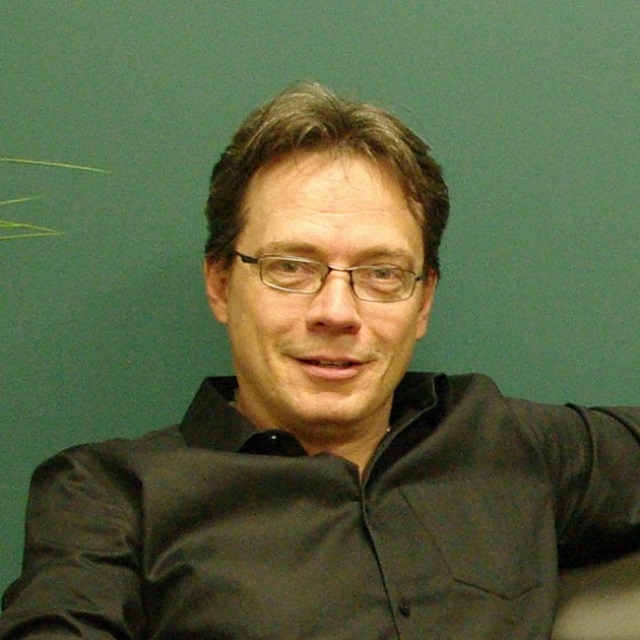 Ozgur Okte
Solutions Developer/Partner
Ozgur has 16 years of IT experience primarily on Web Applications and Enterprise Content Management, including Document Capture, Database and Client Server environments, responsible for systems delivery and maintenance. Prior to his IT profession, Ozgur also worked in the banking and government sector. He delivered a number of projects including EMC Captiva InputAccel implementation, OpenText Content Server rollout, and custom ECM web portal deployments under his current role as Solutions Developer at ERIS Solutions Inc.
Ozgur's problem solving skills make him particularly valuable in both maintenance and development environments. His considerable business knowledge in Banking, Transportation Industry, and Government combined with his broad technical skills make him a valuable member of the ERIS team.
Ozgur completed his Master of Science degree in Economics followed by a Computer Systems Technology degree from NAIT.