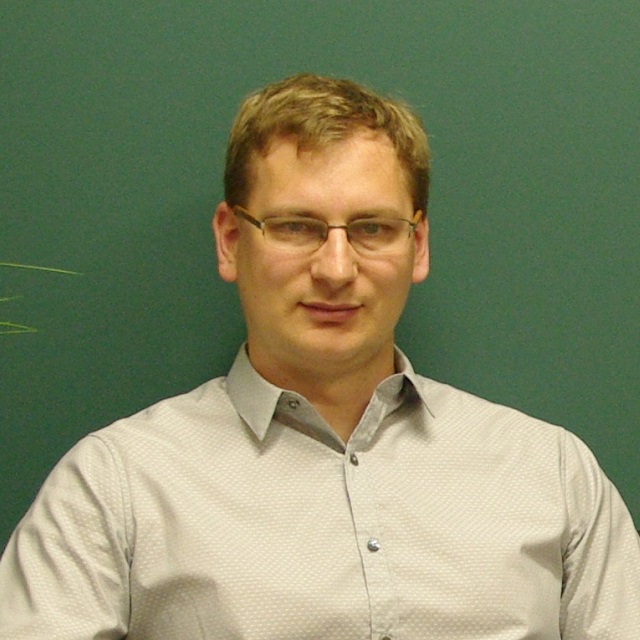 Shaunce Presetsky
Solutions Architect/Partner
Shaunce has over eleven years of experience creating Imaging and Enterprise Content Management solutions using a variety of different ECM suites and custom developed systems.  Shaunce brings an analytical yet inventive approach to information management projects, and has designed and implemented effective solutions in a variety of business and technical environments.
Through a number of projects, Shaunce has worked with a large variety of different products and technologies covering nearly all aspects of system development, integration, and implementation. Shaunce has proved very adept at quickly learning new technologies as required to successfully implement and complete projects.  He has been involved in the complete gamut of the project lifecycles, from the initial requirements gathering, business analysis work, system architecting, system design, system development, documentation, testing, and training. In addition Shaunce has been involved in many research and development activities throughout his career.
Shaunce's current role within ERIS Solutions Inc. requires that he plans and designs systems and solutions for clients using the best technologies and products to meet their needs while keeping their current environments in mind. This requires that he stays up to date on all the existing technologies as well as new emerging technologies.
Shaunce completed a Bachelor of Science with a specialization in Computing Science from the University of Alberta.